Environmental Responsibility
To SS Laser Tech Ltd., operating in an environmentally responsible, sustainable manner is standard. Everything we do, at every level of every process across all SS Laser Tech Ltd. locations, is part of a continuing program to support responsibilities in Climate Protection, Preserving Biodiversity, Pollution Control and Waste Reduction.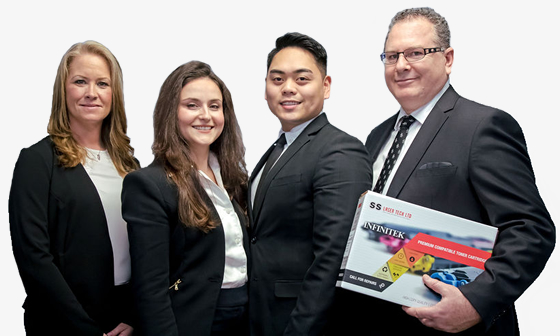 Reasons to Choose Real People vs Ordering Online.
Real people like our professional consultants know your business and anticipate your needs, while keeping costs low and orders accurate ensuring that you have product confidence. We can help you get the most out of your equipment and ensure you have exactly the products you need when you need them.
Brand Experience
Order Accuracy
Return Policy
Billing Accuracy
Product Confidence
Financial Security
Protection, Information, Knowledge, Education
Real Location
Small Batch Craftsmanship